Although January is still pretty cold and miserable at a time in New York,
I cannot stop thinking about the spring color palette for Pigeon Dynamite's collections.
I always love the muted color palette, like beige, white, light gray kind of milky toned colors.
But spring makes me love more colors like pastel colors.
There are quite a few movies that I love for its color palette and great for inspiration.
One of them is Sofia Coppola's Marie Antoinette.
The decadence of Rococo style always inspires me.
And this movie was full of great colors that I love.
Sofia Coppola's world always has this faded color that I love.
And speaking of faded color, the most recent movie that I liked for that matter, (and also the movie itself) was Spike Jonze's her. (funny how they used to be married and were my favorite coolest couple. Well, I still love both and Sofia is now married to Thomas Mars so...damn Sofia.)
The whole movie is like shot with instagram or something.
It's got this filter of 70s rusty faded color like sunset.
I love the color of this movie, it's really beautiful.
The story is also very, very interesting.
Watch the trailer.
and if you liked it, you can also enjoy this too.
Like these films, movies always are the great source of inspiration..colors, stories, fashion, etc..
what's your recent inspiration?
Thanks for reading.
1月は未だ全然寒い季節ですが、もう春の事を考えている私です。
春はどんなカラーを持ってこようかと考えるだけでワクワクします。
私は常に控えめな色、ベージュに、ピンクベージュや白、ライトなグレー等に凄く惹かれます。
でも春はやっぱりもっとカラーに惹かれます。パステル系の淡い色が凄く好きです。
そういうカラーパレットを扱った好きな映画がたくさんあるんですが、
そのうちのひとつがソフィアコッポラのマリーアントワネット。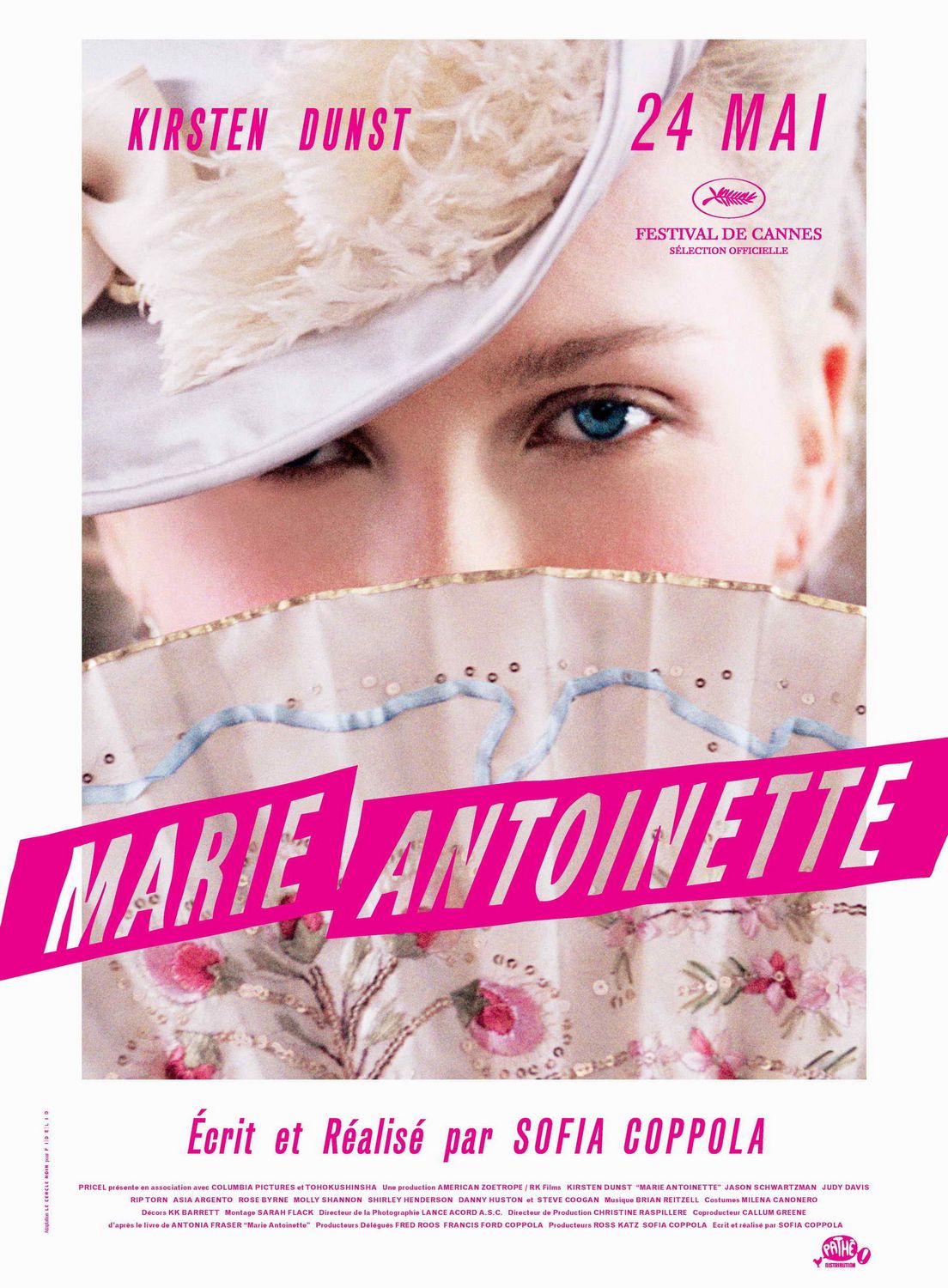 とってもガーリーなソフィアコッポラの世界が炸裂してて、ストーリー、映画としての出来よりも 小物や、色が素晴らしい。
そのソフィアコッポラの淡いトーンがとても好きなんですが、彼女の元夫
スパイクジョーンズが最近また凄い自分的にストーリーもですが、色がまたドツボな映画を作りました。
『her(原題)』という映画で、日本ではまだ公開されてないので詳しくはお話しませんが、とにかく映画全体の光の描写や空気の撮り方が凄く好みです。
こういうカラーの使い方はインスタグラムで見ますが、映画で見るとやっぱり全然違いますね。
こういう映画から得るインスピレーションは凄く多いです。
皆さんの最近のインスピレーションは何でしたか?
では、また次回。
読んで くれたひと、ありがとう。